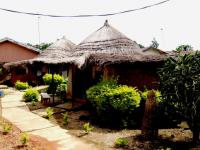 Update 2015 - Please see new website for Dadamac Foundation at www.Dadamac.org
Information below was relevant in 2014 and earlier
UK registered charity (number 1104228).
Dadamac Foundation - Initiatives
Donating time and talents - If you are interested in giving your time and talents to Dadamac Foundation contact us to explore your interests.
Dadamac Foundation is a small charity. We regret that we are not in a position to respond to external requests for financial support.